Who We Are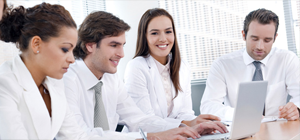 We are a team of dedicated professionals with a particular passion for Information Technology.
We are industry experts who can solve your ongoing IT problems, no matter how complex.
We have the cutting-edge experience to make your IT goals a reality.
What We Do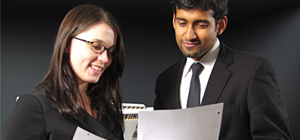 We make your IT systems work the way you want them to work. We identify your IT needs, aligning them with your business goals, maximising effectiveness and enabling you to keep your focus where it belongs.
We allow you to do your business the way you want to and make sure that technology tracks your business, going in whatever direction you want to take it.
Services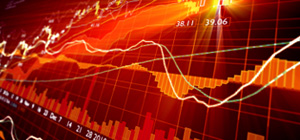 We provide wide range of IT services including: IT Consultancy, IT Management, IT Outsourcing, Voice Over IP, Small Business Servers, Storage Solutions, Firewall Management, Backup and Business Continuity Solutions and System Integration.